Lead Photographer !i Rachel Shuler                   
Business & Communications !i Joel Shuler
West Hartford, Connecticut.
704-557-0225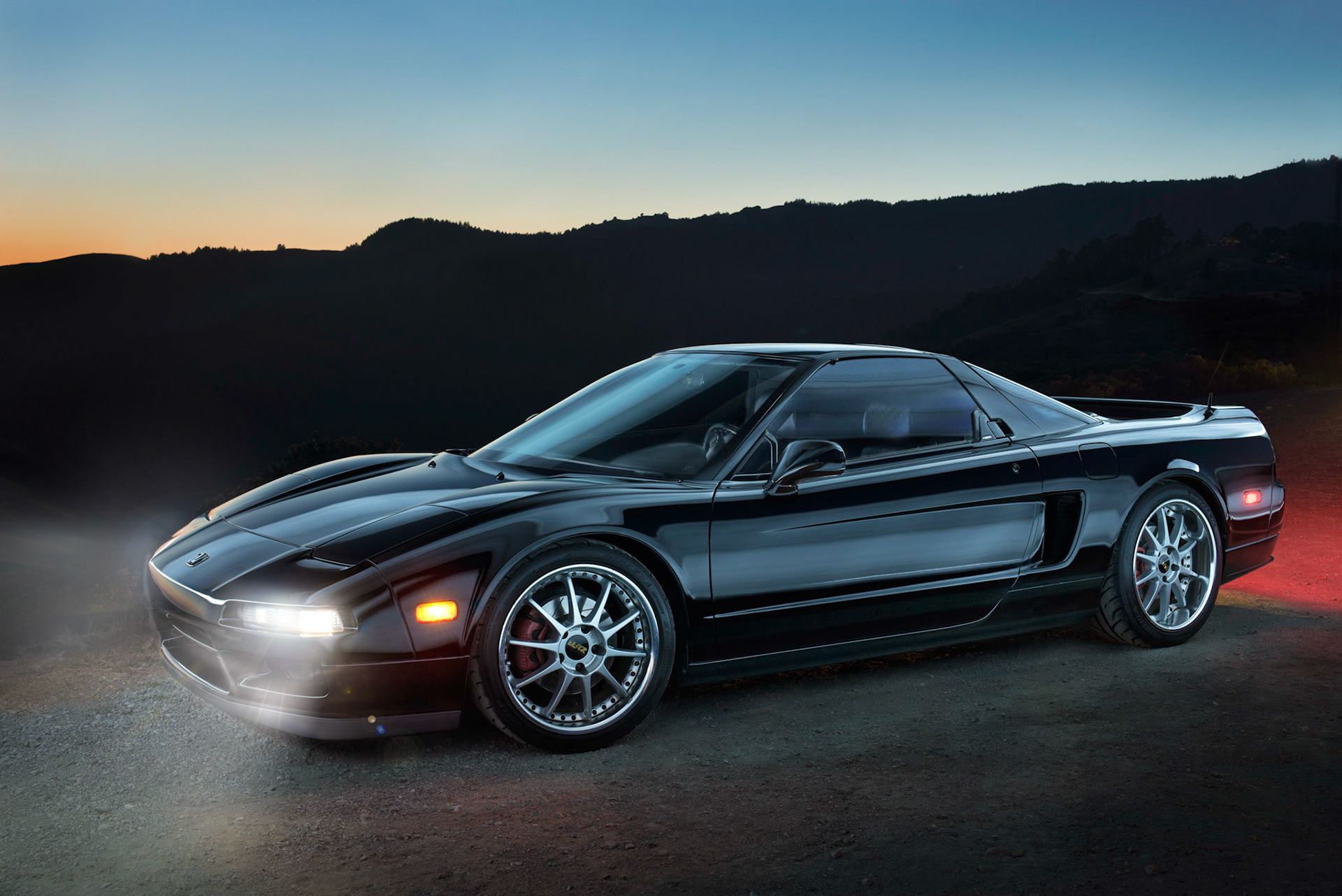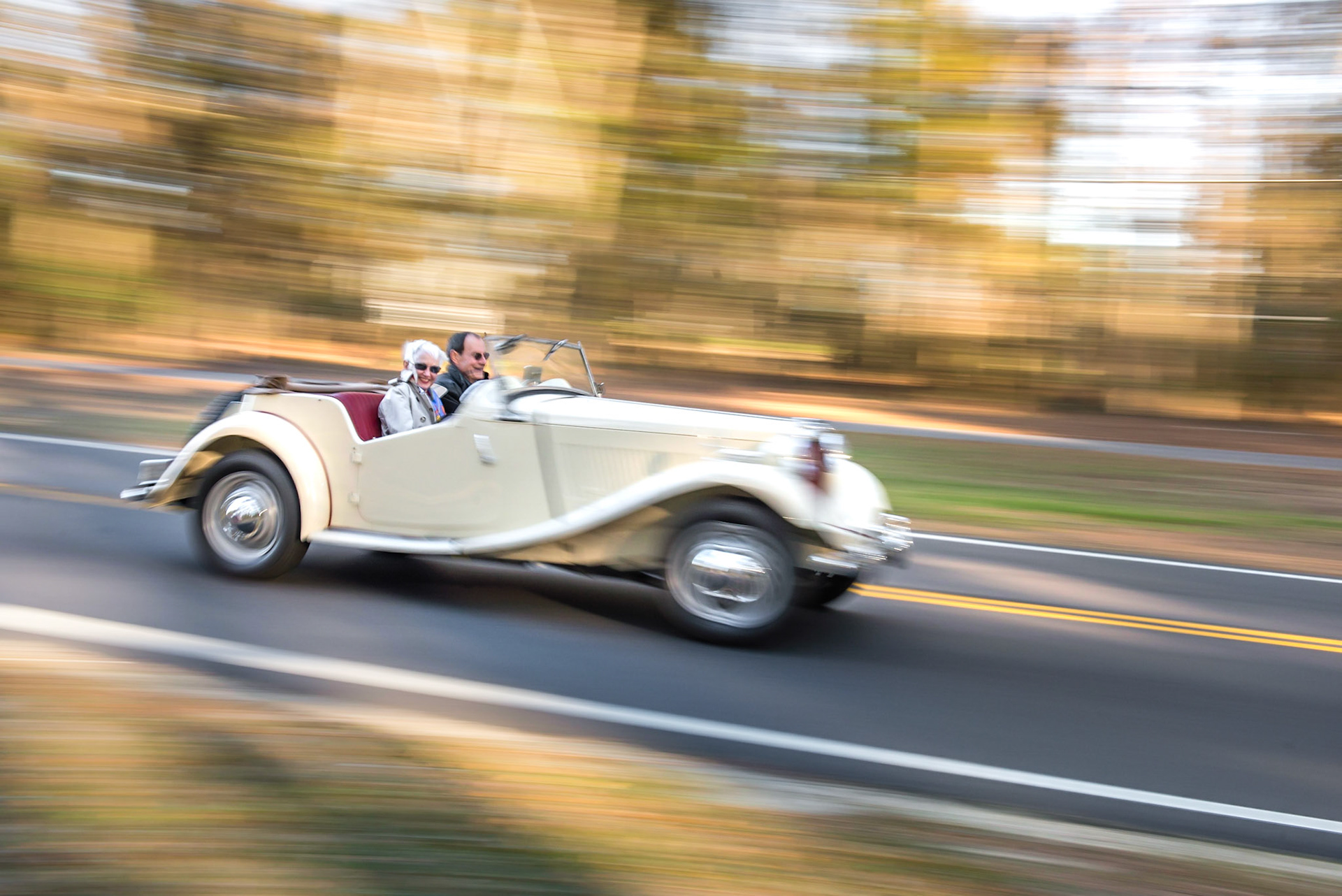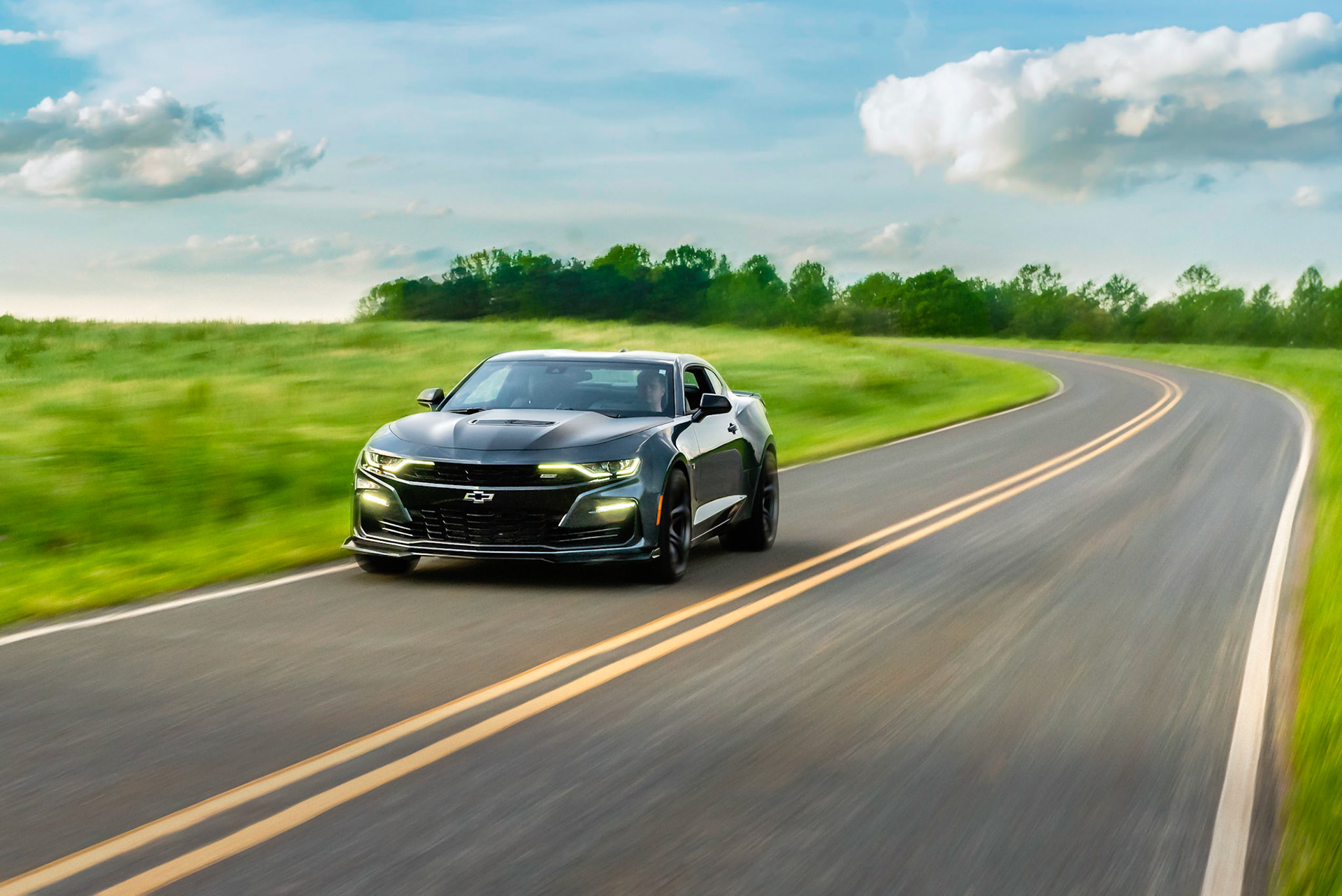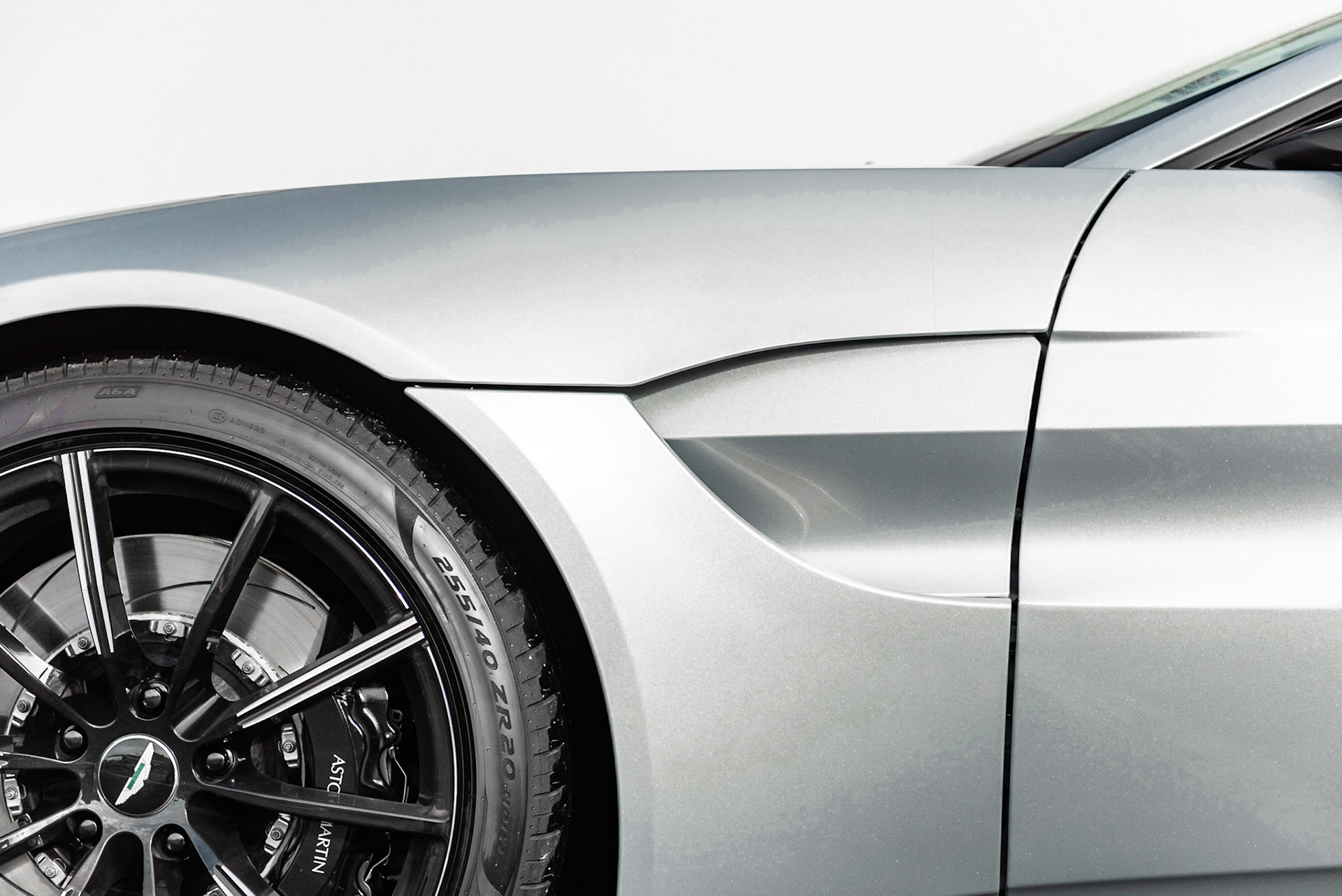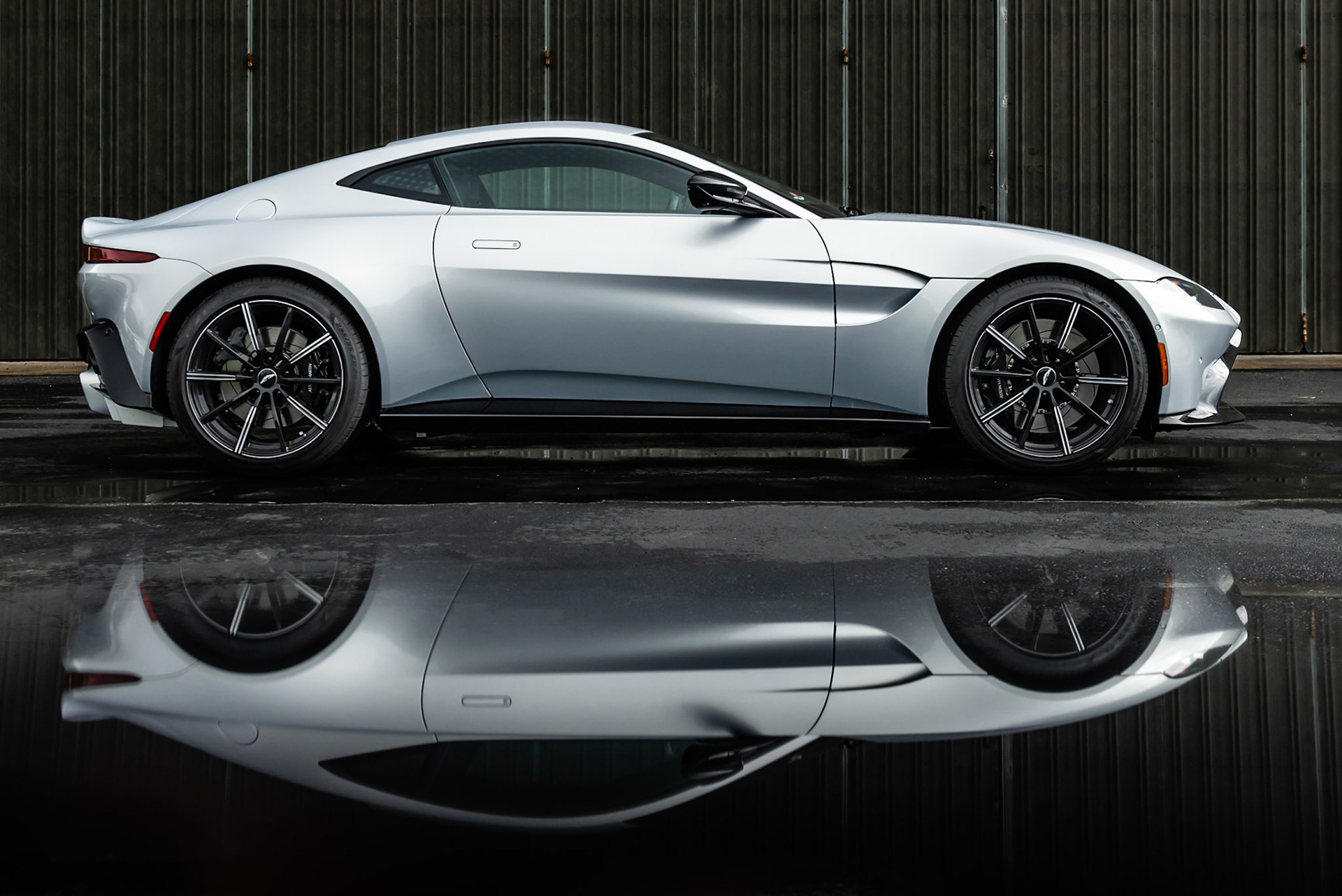 As automotive photographers we work with private clients, publications and event organizers. We specialize in high-end automotive 'portraits', custom artwork and comprehensive car-event photography. Our primary base is West Hartford, Connecticut, but we cover clients and events all along the East Coast.
If you'd like more information about our services and pricing, or if you're interested in scheduling a session, please drop us a line!
Thank you! We'll be in touch soon.